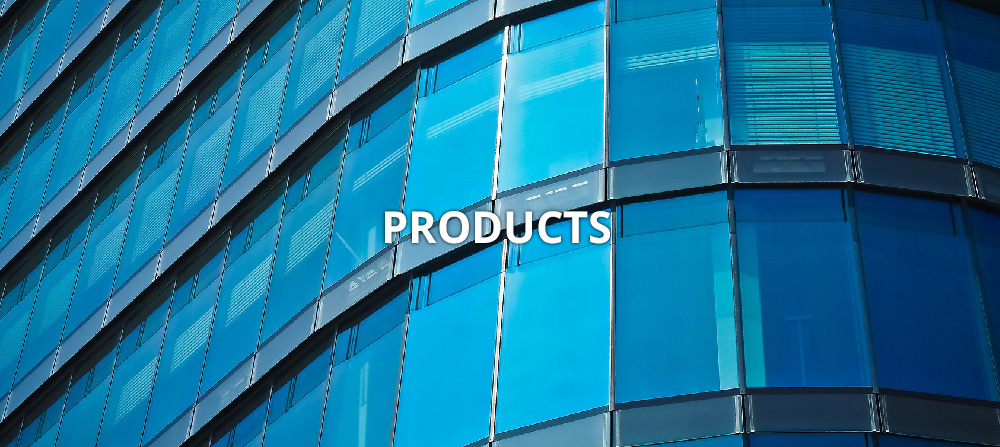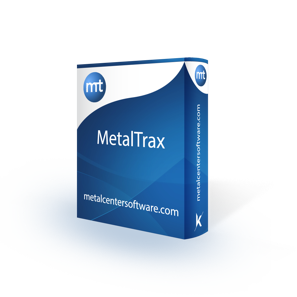 MetalTrax
MetalTrax is a metal software package designed exclusively for the metal and steel industry. It has an integrated order entry, inventory control, and accounting system. MetalTrax was designed for metal service centers by people who know the metals and steel industry. MetalTrax is a comprehensive system that performs many functions which include:
General Ledger
Accounts Receivable
Accounts Payable
Purchase Order Entry
Sales Order/Quote Entry
Inventory Control
Prospect manager
Bank Reconciliation/Bank Register
Because it is native to windows, it is easy to Fax, print or email all reports from Metaltrax.
MetalTrax modules are fully-integrated, therefore, expensive duplicate entry is totally eliminated.
---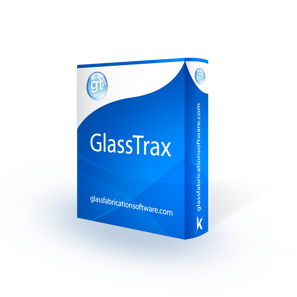 GlassTrax
GlassTrax is a glass software package developed for glass fabricators and glass insulators. The software has a complete integrated order entry, inventory control, CRM and accounting system . Some popular features include:
Easy-to-use Sales Order Entry
Integration with leading Optimizer software and tables.
Tempered Buyout screens
Batch invoicing
Process Batch Screens
Spacer setup and tracking
Tracking and selling of insulated units, or single lites by various price factors,
Comprehensive pricing matrixes
Label printing
Because it is native to windows, it is easy to Fax, print or email all reports from GlassTrax.
---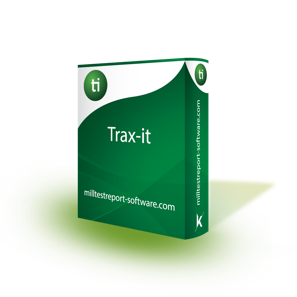 Trax-It
Here are just a few reasons that Trax-it has become the fastest selling scanning and document handling software in the metals industry:
Scan virtually any type of document. MTRs, Drawings, Shippers, and Shipped Products are all easily scanned into tiff files using Trax-it's state of the art system.
Allows images to be indexed/retrieved by virtually any combination of factors. Easily look up MTR's by heat number, product id, mill, date, po or by user defined fields.
Allows storage of virtually unlimited number of MTRs, vendor invoices, shipping documents, drawings, and other critical paperwork.
Set user permissions and access. Trax-it allows you to set up individual users with specific access and ability
View and sort documents by multiple factors.
Documents can be easily printed or faxed directly from Trax-it.
Documents can be emailed as PDF or tiff documents, allowing the recepient to view them easily.
Paperwork can be transfered from one screen to another . You won't have to constantly re-scan documents!
The Trax-it System allows you to annotate the document. For example, you can easily white-out areas of your paperwork that you don't want other's to see! Your customer's will never know if you bought your products from a middle-man.
---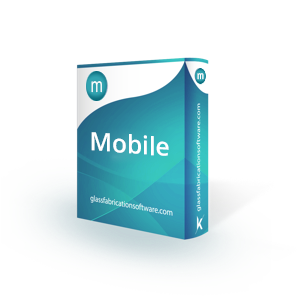 Mobile
The Mobile Contact Manager is a mobile app that functions as a 'pocket secretary' that will help your outside sales reps be more efficient. The app keeps all of your sales reps' business contacts separate from their personal contacts, with the ability to easily pull up a company and all of the pertinent information about that company. They can email or phone their company contact directly from the app, enter in notes, and even set follow-up reminders. The mapping function will allow your reps to see all of the customers or prospects near their current location. Or they can enter an alternate location if they want to plan a customer route for a different city for the following day. They can also easily pull up quotes and sales orders (both open and closed) for each customer. Because data is uploaded nightly from your system to the Mobile Contact Manager app, your reps will have up-to-date information on each customer and prospect, making them happier and more productive. Contact us for more information or to get started with the mobile app today!